Previous Customer Designs
Check out some of our previous customers' designs for inspiration!
Printing Techniques
We offer 3 main printing techniques which all have certain benefits. We can also incorporate multiple printing techniques into one design! If you'd like assistance with your design, please contact us!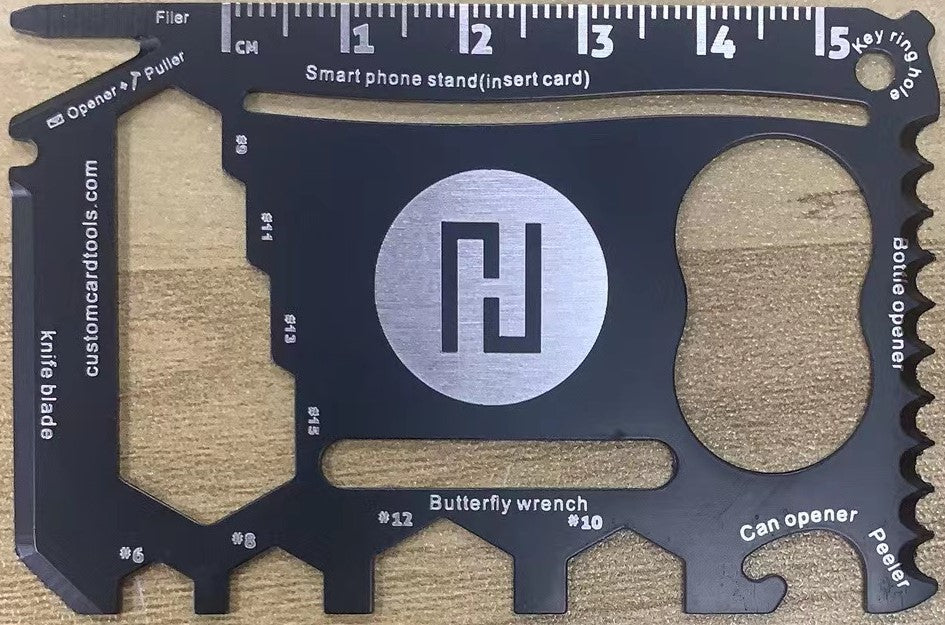 Laser Etching
Our quickest printing option with accurate details. Best used on black cards to give contrast.
Screen Printing
Great option for flat logos and designs with color. Multiple colors can be printed on the same card.
Digital Printing
Best for complex color logos with small details or color gradients.